Adwords regional can save you a lot of Adwords costs. You run a regional business and the placement of Adwords ads throughout Germany is too expensive? Besides, does the whole thing make no sense to you? Then these instructions are guaranteed to be particularly interesting and helpful for you!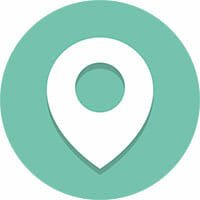 Switch Adwords regionally
There are two ways to place your Adwords ads locally. Firstly, you can add your city to the desired search term. On the other hand, you can limit the ad to your city and specify the radius. Placing Adwords locally is an essential success strategy to build your business in the region and save money.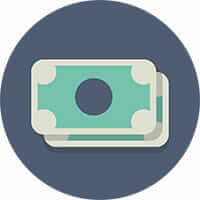 AdWords localization – connect search term with city
There are services or products that should only be sold in your city. The first thing you should consider is whether site visitors from other cities should also see your ads. For example, you may want to offer a catering service in Berlin and make it more successful regionally. Now, of course, you could just put the word "catering" and choose Berlin for the local focus.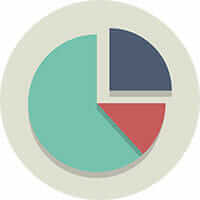 But this would mean that you would miss out on supra-regional customers who might be planning an event in your city. In other words: The customer is located in Cologne and would like to give a reception in Berlin for his Berlin customers. Now he enters the search term "Catering Berlin", but your ad does not appear because you have focused it on the location Berlin. In such cases it is wiser to keep the focus on Germany and advertise under the term "Catering Berlin". Of course, this does not protect against abuse from other cities. Nevertheless, local providers from other cities are unlikely to click away the competition outside their area.
AdWords regional by orientation
Another way is to simply switch the keyword and define your location in the regional focus. Based on the example just shown, you should only do this under certain circumstances. Namely, if it is out of the question that you could also win customers from other cities for your regional product or local service. Or the chance of this is so small that it does not justify additional advertising expenditure.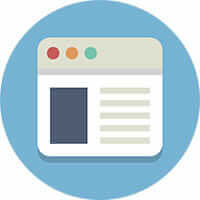 Here you would switch the keyword "Your service" and select the menu "Locations" in the alignment settings under the tab "Settings". Here you enter the city for which you would like to place ads on Google.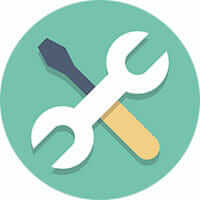 AdWords national – not Germany-wide
You also have the option of choosing a region in addition to choosing a specific country or worldwide advertising. This is then not necessarily focused on a specific city. Either you select several cities or you enter a specific location and select its vicinity. This makes sense if not only your city could bring customers, but also surrounding places that do not belong to a larger city.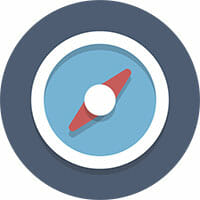 If you choose a geographical focus for your campaign, Google AdWords will automatically suggest other suitable regions. Review them carefully and simply add them with a click if they fit.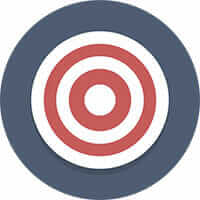 By the way, besides the Adwords regional focus there are a lot of other ways for an Adwords optimization.